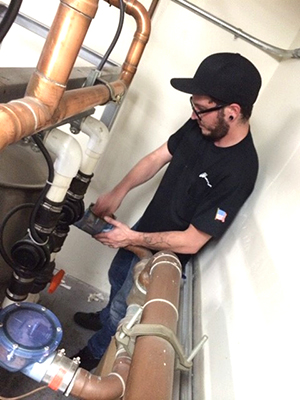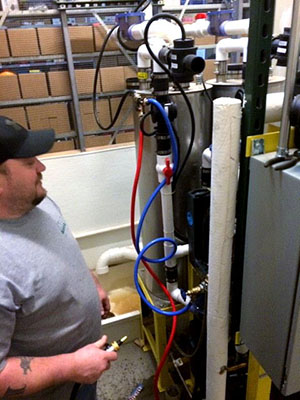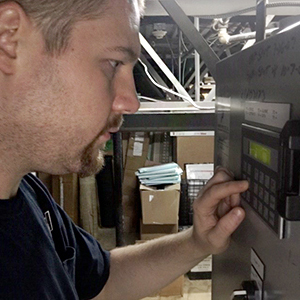 Our Vacuum Sales & Services provide a streamlined system for condensate and grease waste. Vacuum plumbing systems address many challenges associated with traditional gravity plumbing systems, offering benefits in a variety of areas including construction, cost, service and maintenance
Construction: Vacuum drainage systems eliminate the need for underground drainage piping in the sales area. Because trenching is eliminated, installation and store remodel activities are less expensive, safer, more sanitary, and take less time.
Cost: New construction projects can be completed faster, saving construction costs and allowing a facility to be brought online in a timelier fashion. Typical savings is 30% or more and may also significantly reduce water and sewage impact fees.
Service and Maintenance: With hundreds of installations, small and large, our systems have a proven track record of providing reliable, low maintenance and efficient performance. However, should you need assistance or system repairs our Service Technicians are factory trained and on call 24/7 to fix the problem in the quickest manner.
Our 24/7 Vacuum Service number is: 860-863-5924