Water Heater inspection, testing and maintenance schedules are required to ensure that a facility is operating safely and efficiently while minimizing the risk of unexpected downtime. As facility maintenance man-power and related expertise are stretched thin, Power & Process is prepared to step in to ensure your water heater's longevity and operational efficiency. Our program and experienced technicians can help minimize unplanned corrective maintenance that can hinder the productivity of your business. Periodic maintenance will keep your heater performing as well as the day it was placed in service.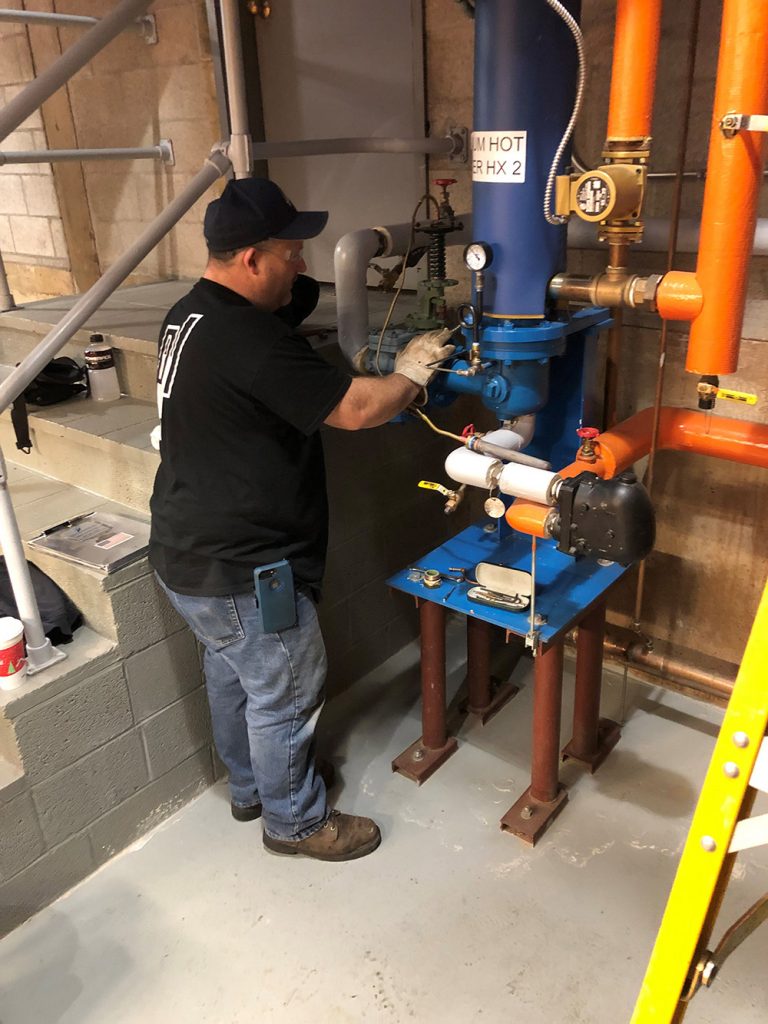 PPI (Power & Process) is pleased to announce our newly formed Steam Trap and Steam System Survey Division. With 36 years experience as a Manufacturer's Representative, PPI has proven itself as a knowledgeable resource for many steam related products and systems. PPI is a steam system problem solving company. Our Initial and primary focus will be to parter with utility providers and offer and implement Steam Trap Surveys ensuring all incentives available are applied. Our approach to Steam Trap Surveys will be unique. Not only will the steam traps be tested for proper operation, the type of trap used for the application served will also be evaluated. All equipment served by each steam trap will be evaluated for proper performance and with customer feedback we will make recommendations moving forward. PPI will also act as liaison between you the customer, and your local gas provider. Any incentives that are available will be proposed through your utility company representative assigned to the project and all parties will communicate to ensure and maximize the current available incentives.
PPI, as the Manufacturer's Rep for Spence-Nicholson, can offer engineered solutions for your steam pressure reducing stations. Having a long history with sizing, selecting and specifying PRV stations. PPI can assist with recommending solutions to any problems you are experiencing. In addition, PPI can speak theoretically about how PRV stations were intended to operate and if they are compliant with local codes and best piping practices. Lastly, PPI can assist with troubleshooting, training, and maintenance.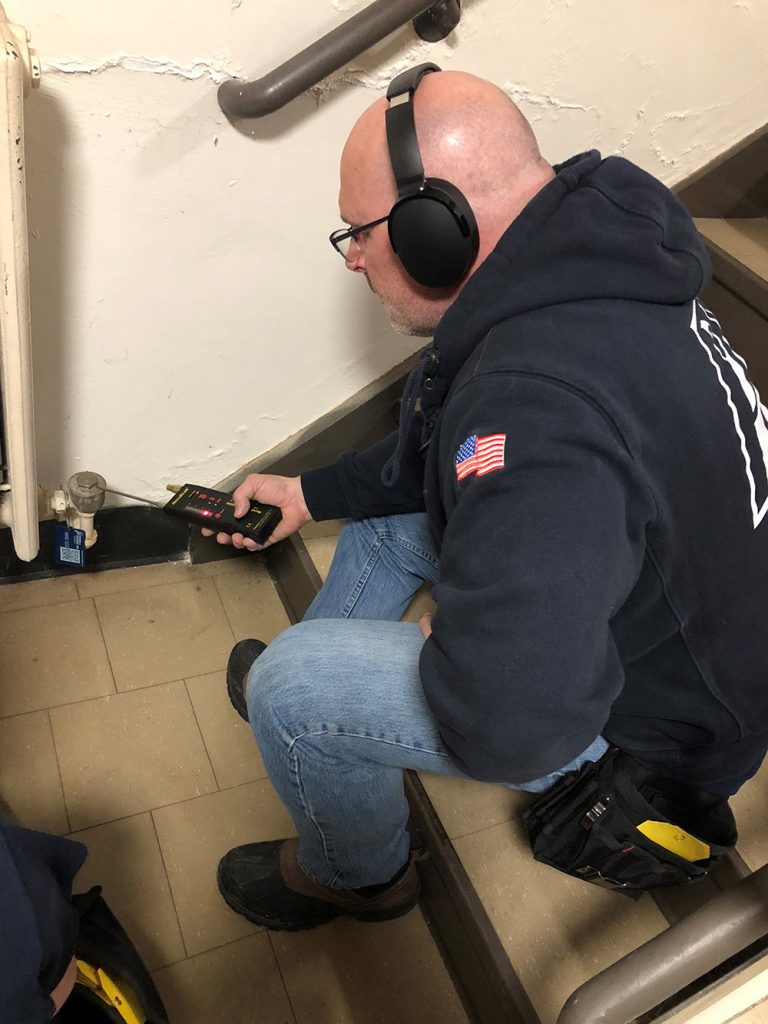 Condensate Return Systems
PPI as the Manufacturer's Rep for Spence-Nicholson can offer a full array of replacement steam traps as replacements to other manufacturers. PPI can also evaluate the condition of your condensate return pumps and systems ensuring the maximum amount of condensate is returned and minimizing make up water to increases overall efficiency as well as make your facility more environmentally friendly. If a system is determined to be deficient PPI can size, select and specify replacement equipment on request.